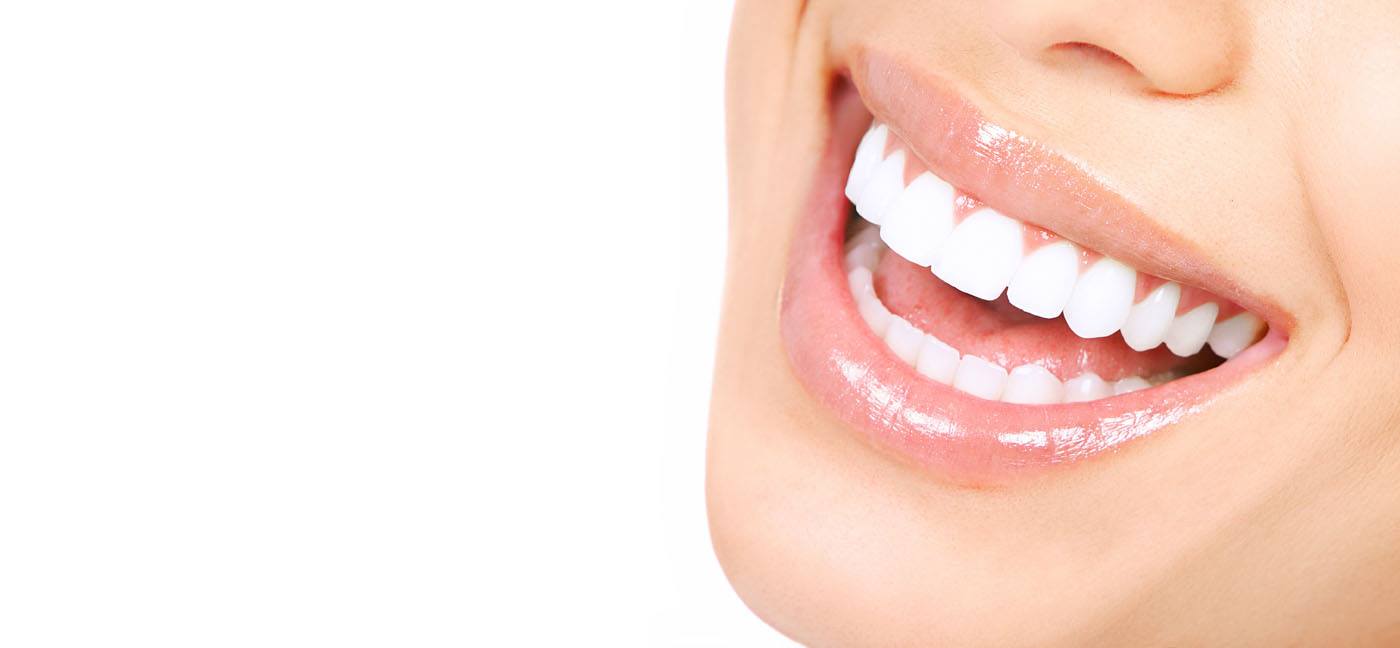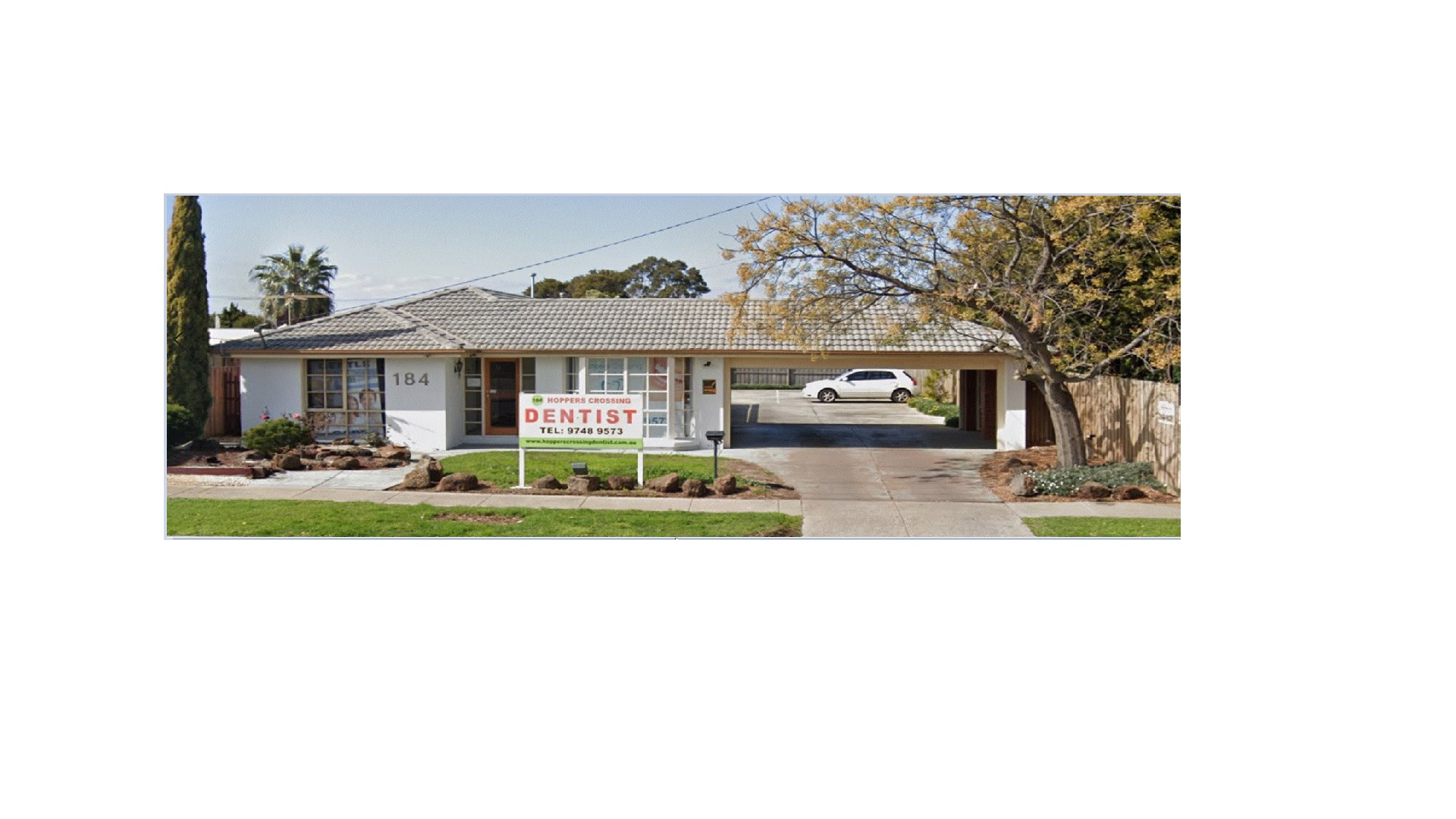 An Affordable Dental Clinic in Hoppers Crossing Giving You Professional Care
Welcome to Hoppers Crossing Dentist
Home to exceptional dental care through gentle and caring hands
At our clinic, we do things differently. We know that getting dental work done can be nerve-wracking for many people, so we work to make your experience as enjoyable as possible.
We aim to deliver the finest dental care possible, putting comfort and patient care at the center of each treatment – no matter what it is. One visit to our dental clinic in Hoppers Crossing and you will feel the difference in our friendly, experienced team of staff.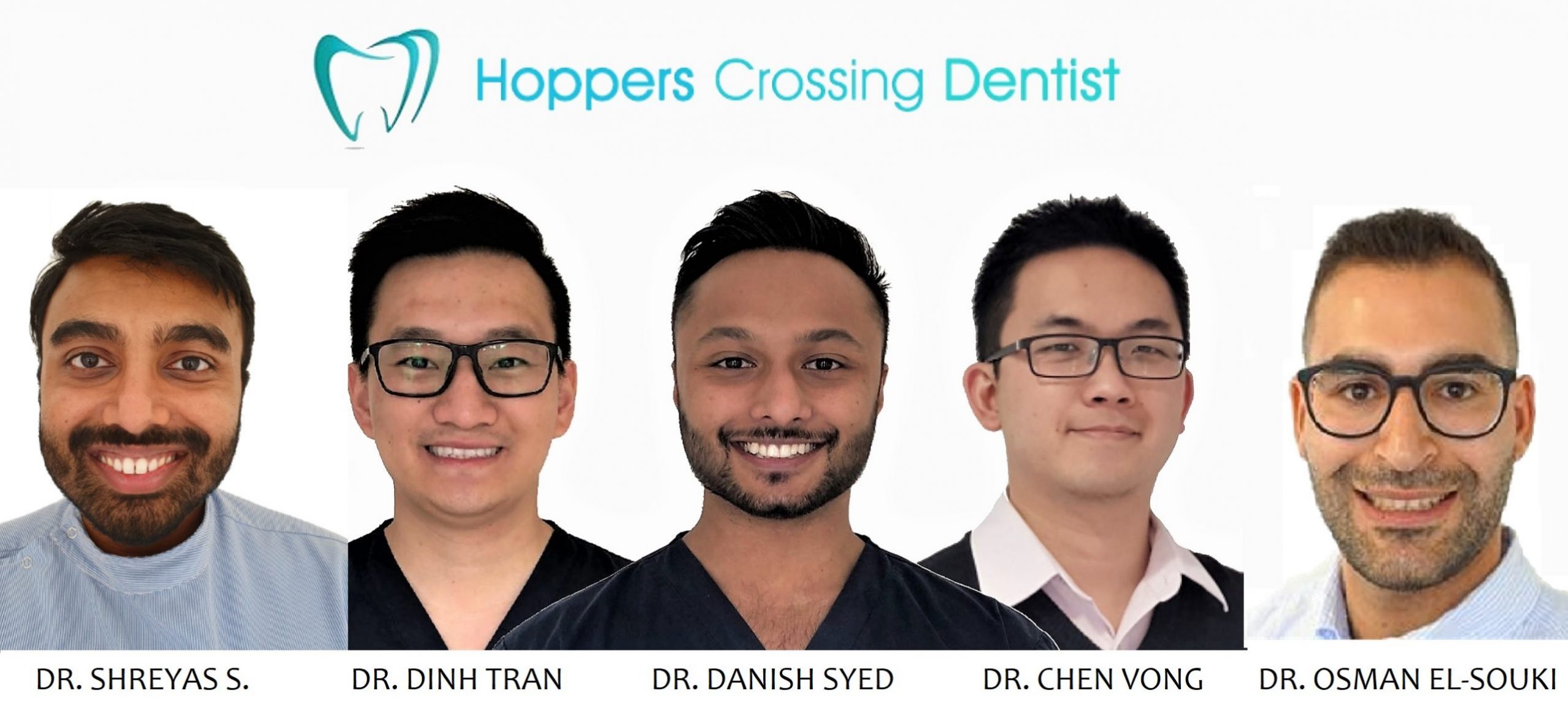 Our dentists and dental nurses are highly trained and well qualified, using the latest instruments and equipment. A brief introduction of why we are the talk of the town includes our comfy dental chairs, state of the art digital x-rays and intra-oral cameras, and happy gas. Nothing has been spared in making your dental experience relaxing and enjoyable.
Please note any surgical or invasive procedure carries risks.
Come in and experience the difference today!
Offering comprehensive solutions in a range of areas…
Your trusted emergency dentist
Toothache? Everywhere is closed?
Call us ANYTIME (day or night) on Dr. Dinh Tran's priority after-hours mobile 0435 107 931. We will return your call within the hour after you leave a message and help you ASAP (*subject to dentist availability*). With a fixed treatment fee of $700 (for teeth removal or filling) we are an emergency dentist servicing Point Cook, Werribee and Tarneit that is here to help you NOW.
Teeth Whitening
Want that Hollywood pearl white smile for that special occasion? Teeth whitening is simple, safe and effective. It can be done in our chair or you can take it home and DIY.
Children Dentistry
We love kids! We are very patient and make there dental visit fun and educational. We also have HAPPY GAS for those that are a little scared. Try us and you will be pleasantly surprise.
Preventative Dentistry
Having your dental checkup and clean can help you maintain a healthy mouth and beautiful smile.
Fillings & Extractions
Some teeth may have holes or cavities that needs to be filled. We use tooth colored white fillings that match your natural color. We also remove wisdom teeth and those teeth that can not be saved. This can be scary…you are our main focus and we will be with you all the way.
Root Canal
When a tooth has a large decay its nerve may be infected. Root canal aims to treat this infected tooth nerve and allows you to keep the uninfected tooth so that you do not have to lose it.
Crown & Onlays
When a tooth is largely broken down and weak, this will help rebuild and strengthen it.
Missing Teeth
All is not lost! There are a variety of replacement options suited to your needs such as dental implants, bridges, and false teeth.
Why Choose Us
Let Us Help You
Excellent patient care
100
%
 Affordable dentistry
100
%
State of the art equipments
100
%
Gentle caring manner
100
%
Happy Gas for children and anxious adults
100
%
Hoppers Crossing Dentists are proud to open 7 Days a week including Saturdays and Sundays to help our community. Our weekend fees on Saturday and Sunday are exactly the same as our weekday fees. We service the following local areas and much more: Hoppers Crossing 3029, Tarneit 3029, Truganina 3029, Point Cook 3029, Werribee 3030, Maidstone 3012, Sunshine 3020, Kealba 3021, Altona North 3025, Laverton north 3026, Williams Landing 3027, Altona Meadows 3028.