Phone: (03) 9748 9573
Opening Times : Mon - Fri 9am - 7pm
Sat 9am - 5pm (by appointment)
Sun 9am - 5pm (by appointment)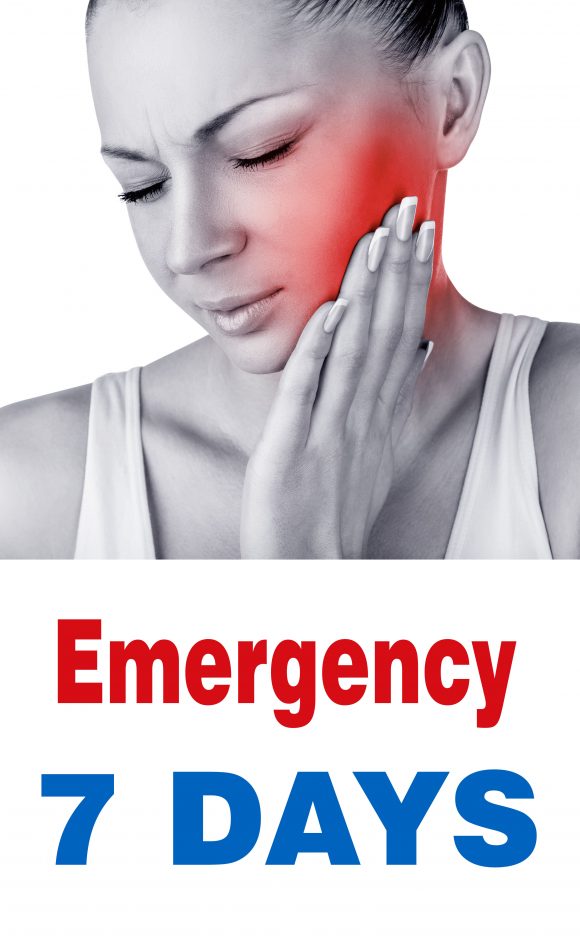 Toothache? Trauma? Everywhere is closed? Call us ANYTIME (day or night) on Dr. Dinh Tran's priority after-hours mobile 0435 107 931.
We will answer your call immediately or return your call within the hour and help you ASAP. We understand the unbelievable pain of toothaches and so we will try to see you that same day (anytime) if needed. With a fixed call-out fee of $100 (excluding treatment costs) we are here to help you NOW.
For further information regarding dental trauma management, please refer to the latest guide at: www.dentaltraumaguide.org